POSTPONED (dates TBC)
The food and beverage industry is currently being subjected to public scrutiny. Society is increasingly demanding transparency and sustainability at reasonable prices, and it is doing so at an accelerated pace that calls for solutions requiring creativity and boldness in equal measure. However, these new trends in social thought are providing a vast window of opportunity for those who are capable of viewing the changes through pioneering eyes, confident that they can take control of the new reality by offering innovative value propositions.
This year's agenda is characterized by high-impact issues such as regulatory uncertainties linked to Brexit and trade disputes that are threatening to create barriers that could have major implications for global product flows, although these are difficult to pin down. On a strategic level, major players in different sectors of the value chain are increasingly building alliances, thereby pooling their business resources and capacities to access end customers more easily in the world of omnichannel marketing. The industry landscape is brimming with innovations and surprises and is being shaped by the continuous launch of new foodtech ventures and marketing innovations that call for brands and communication methods to be adapted to meet the new consumer needs.
We are pleased to invite companies, specialists, researchers and industry leaders to come together for the 24th IESE Food & Beverage Industry Meeting, organized with Deloitte, to engage in dialogue, reflect on the major issues that currently make up the sector's agenda, consider the situation from a strategic point of view, address new scenarios and devise initiatives that will allow the sector to get ahead of the changes.
Supporting Companies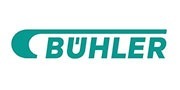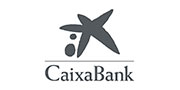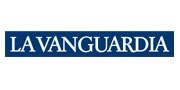 Can we help you with this Meeting?
Lourdes Bosch
IESE Industry Meetings