Academic Director
The Food and Beverage Industry Meeting was founded in 1992 by Jaume Llopis, a Senior Lecturer in IESE's Strategic Management Department. Prof. Llopis has directed this Industry Meeting in subsequent years with the valuable support of an Advisory Board made up of leading members of the food and beverage and distribution industries, and the expert collaboration of Deloitte.
Prof. Adrián Caldart is the new academic director of the Industry Meeting, and Fernando Pasamón is the collaborating director.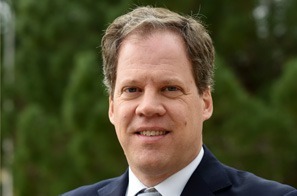 Prof. Adrián Caldart
Professor of Strategic Management, IESE Business School
Contact
Collaborating Director
Fernando Pasamón
Consumer Business Industry Partner Director, Deloitte in Spain and EMEA; Partner responsible for the Strategy Consumer Business, Monitor Deloitte in Spain; and Member of the Executive Committee in Spain.